In The Heart of Downtown Escondido
We provide natural alternatives to invasive procedures using the latest technology and finest ingredients. We will assist you with most any skin concern including hyperpigmentation, scars, fat reduction, and cellulite. In our curated Spa Shop, you will find Le Mieux Skin Care, adaptogenic teas, self-care rituals, gifts and plants.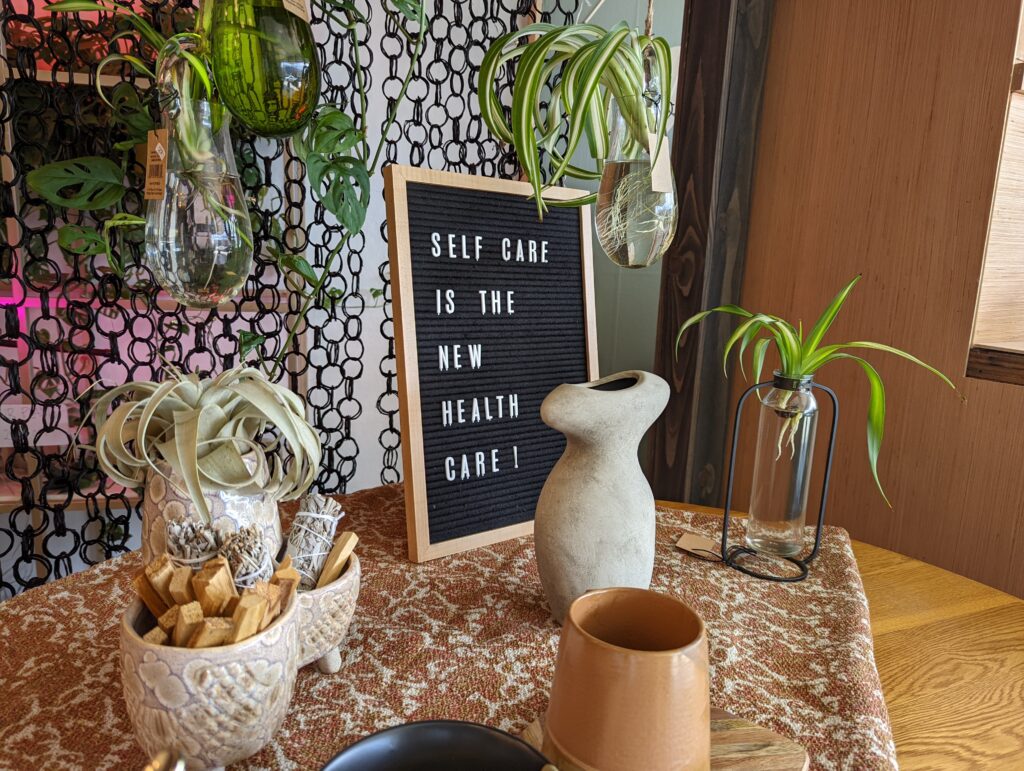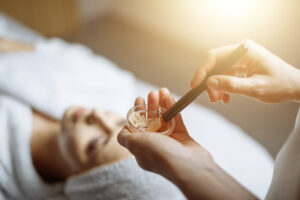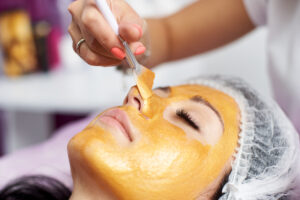 Come thrive with us in the heart of downtown Escondido.
Address
146 E Grand Ave
Escondido, CA92025