Downtown Escondido's Destination For Health & Beauty
We provide natural alternatives to invasive procedures using the latest technology and finest ingredients. We will assist you with most any skin concern including hyperpigmentation, scars, and cellulite. We welcome all genders. In our curated Spa Shop, you will find Le Mieux Skin Care, adaptogenic teas, self-care rituals, gifts and plants.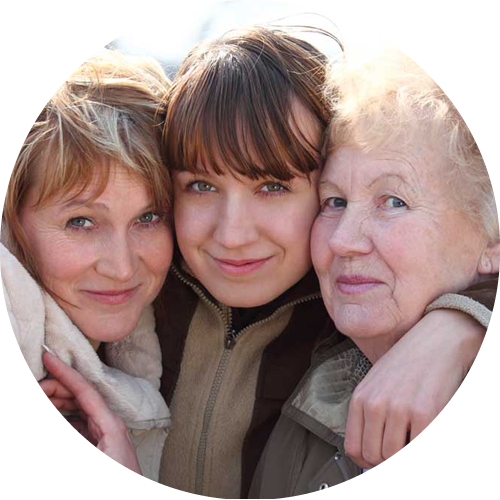 EMSlim is a focused fat burning and muscle building system that provides muscle growth as well as fat reduction. EmSlim contracts muscles beyond what is possible through physical training, yielding better muscle tone and enhanced fat metabolism. It also melts excess fatty tissue through the application of RF (radio frequency) energy. 
Halotherapy Detox Suite improves athletic performance, increases oxygen, and improves skin health.
Fibroblast Plasma Lift Non-surgical skin tightening for lifts, wrinkles, & scarring. 
Advanced Skin Treatments PLLA Topical Fillers, Microneedling & Resurfacing

 Customized to address your specific concerns. $125 each or buy 3 get one free. Save $125  

 Halotherapy (Salt) treatments aid in the treatment of skin and lung issues. Increases lung capacity for increased athletic performance. $100 for 5 treatments 30 minutes each.   

$1000 per Treatment Buy 2 Treatments Get 2 Free Build muscle and burn fat. Get after those trouble spots.
Join Us in Wellness
Weekly updates on Ginger Road events, specials, new services, plus breakthrough discoveries in health & beauty.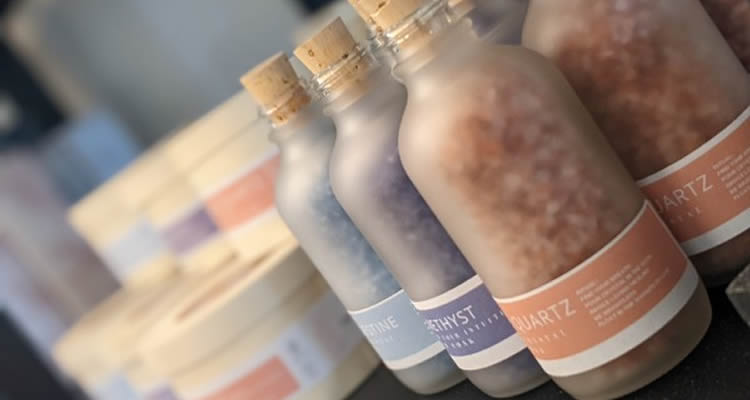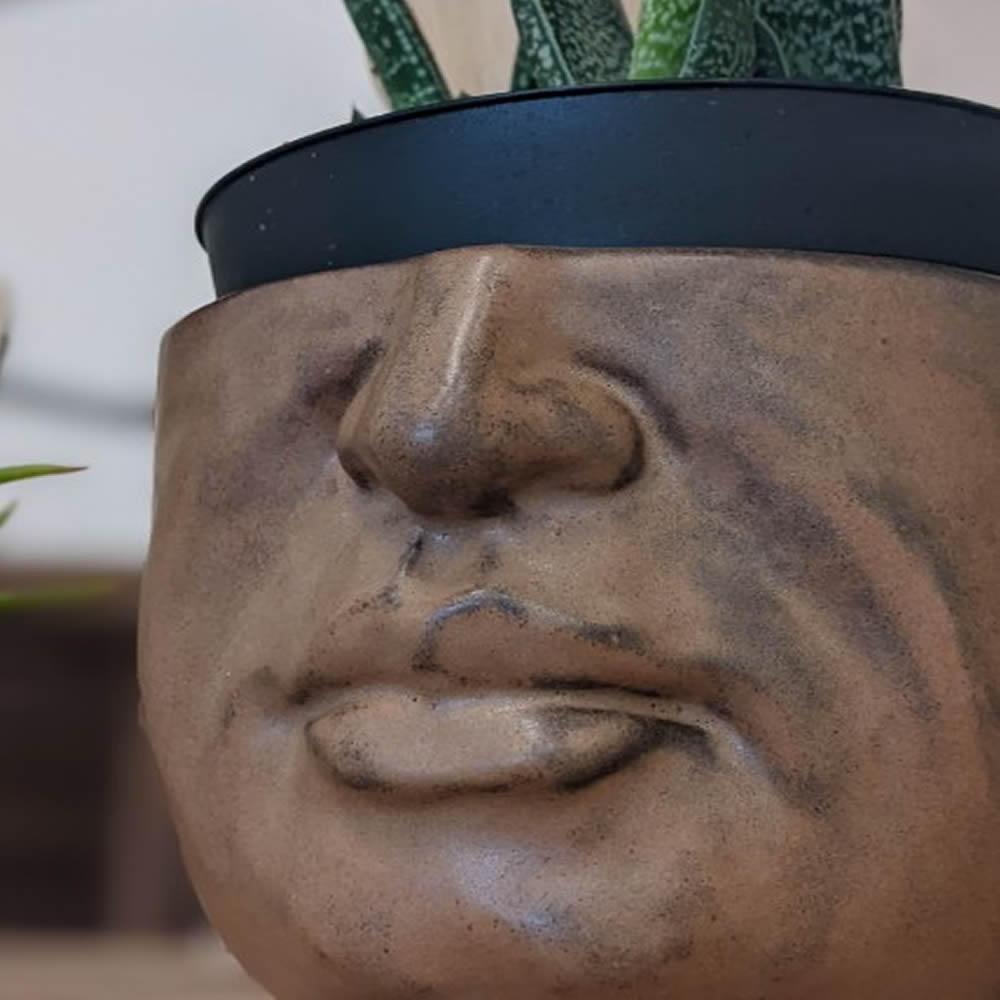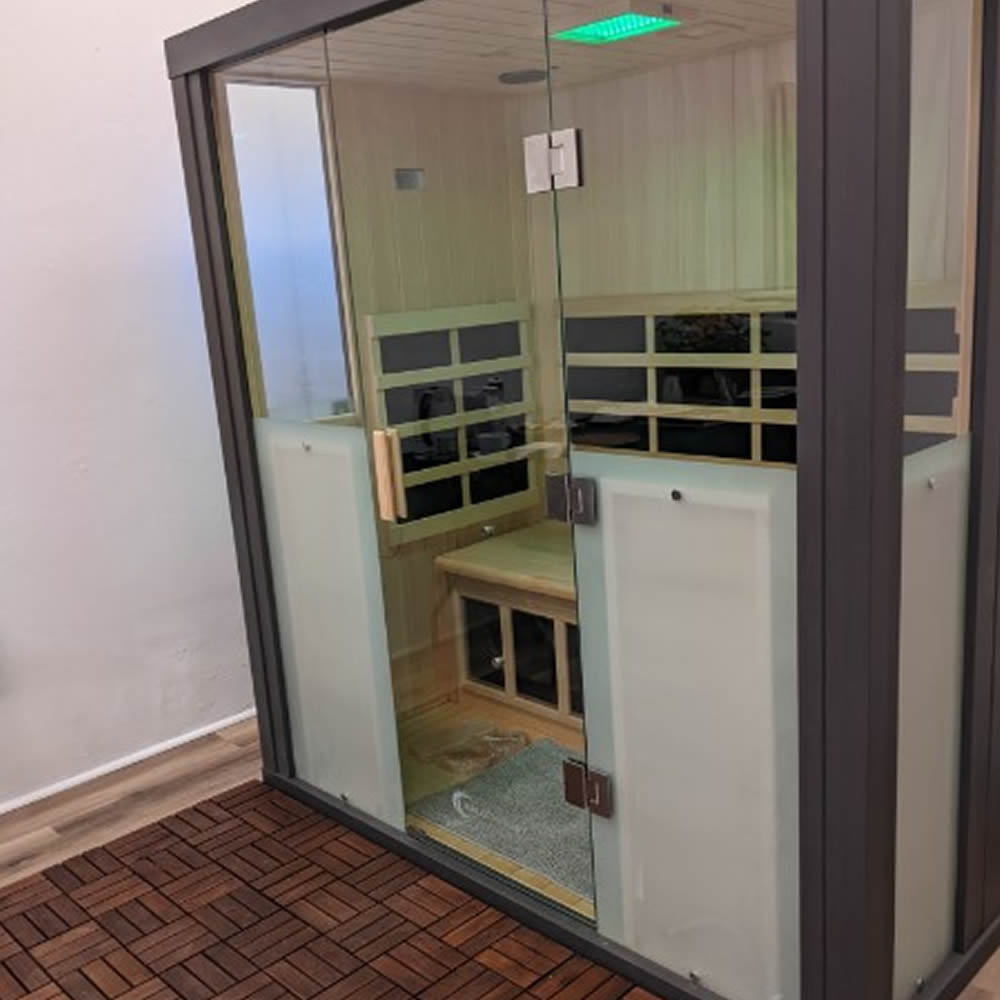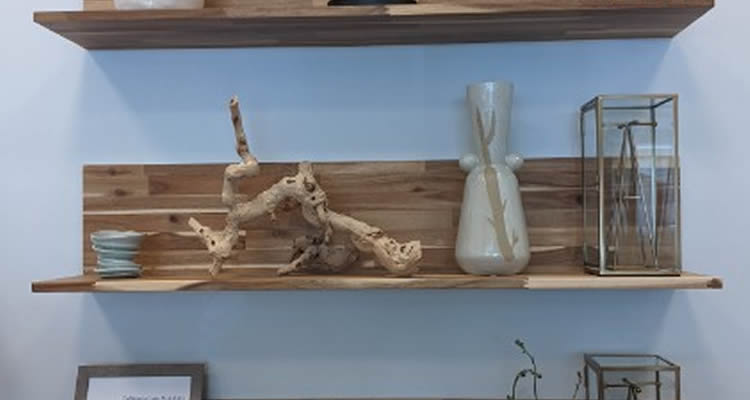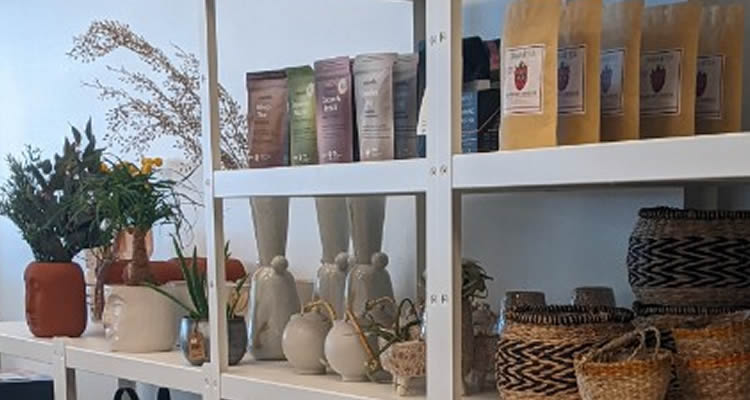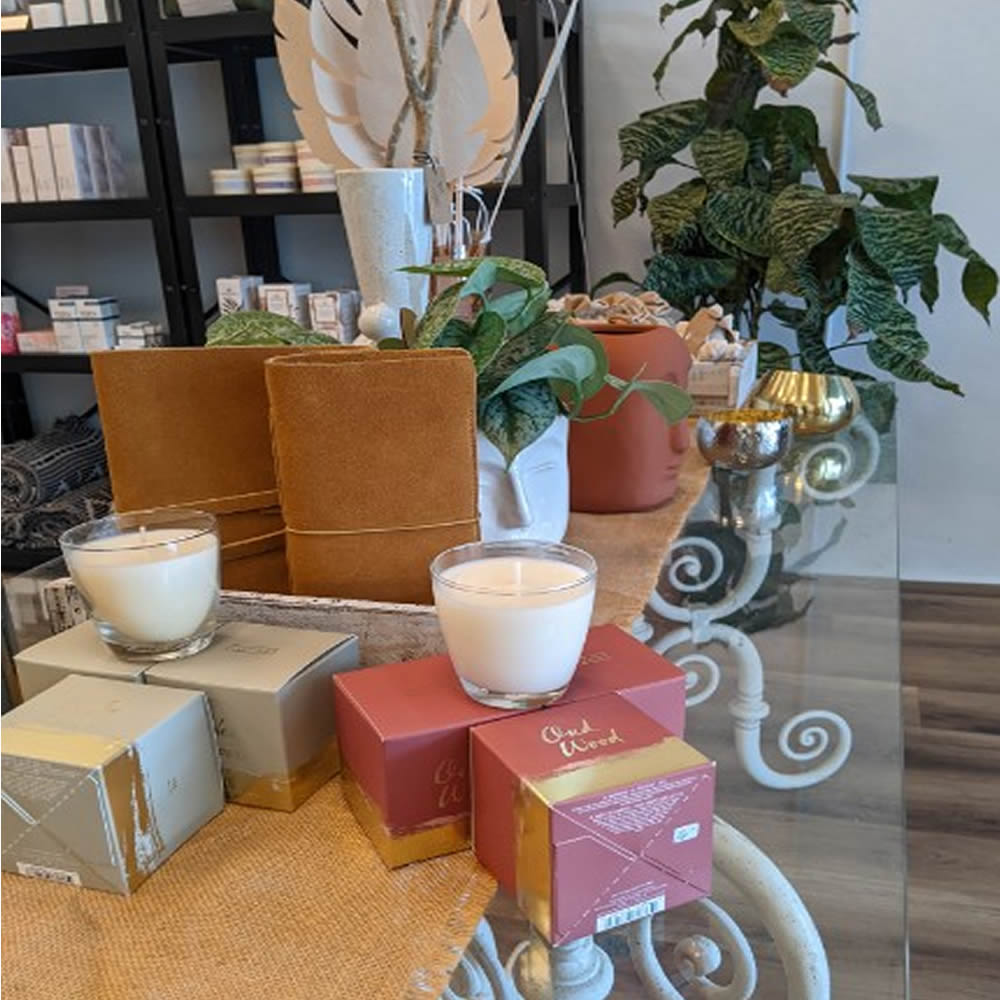 Sit amet scelerisque tellus
Nam porttitor tincidunt mauris
Sit amet scelerisque tellus
Nam porttitor tincidunt mauris
Sit amet scelerisque tellus
Nam porttitor tincidunt mauris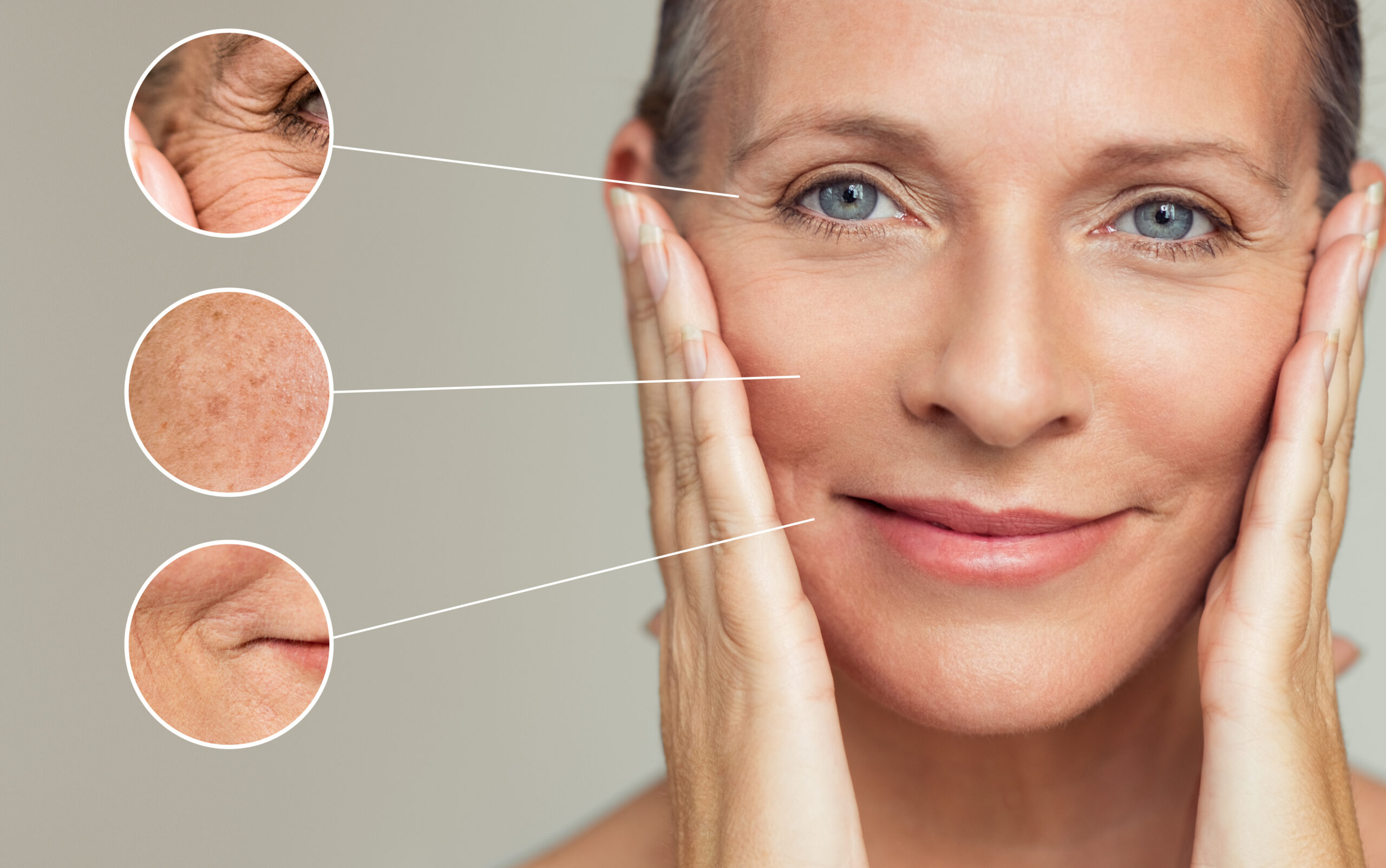 Advanced Skin Care
We are deicated to helping people feel good by looking good.  We solve age spots, wrinkles, marionette lines, rosacia, acne, RBF (11s).  We employe advanced and gentle methodologies without the use of toxins or  surgery. We offer multiple alternative to traditional med spa treatments that cost less and last longer.
Wellness Products and Gifts From Brands We Trust